Klik tombol play
di bawah untuk memutar video.
Jika error
, coba pilih server video lainnya di atas.
Masih Error? Laporkan ke fanpage kami di sini:
fb.com/nontonanimedotorg
, mohon sertakan link movie ini di laporannya.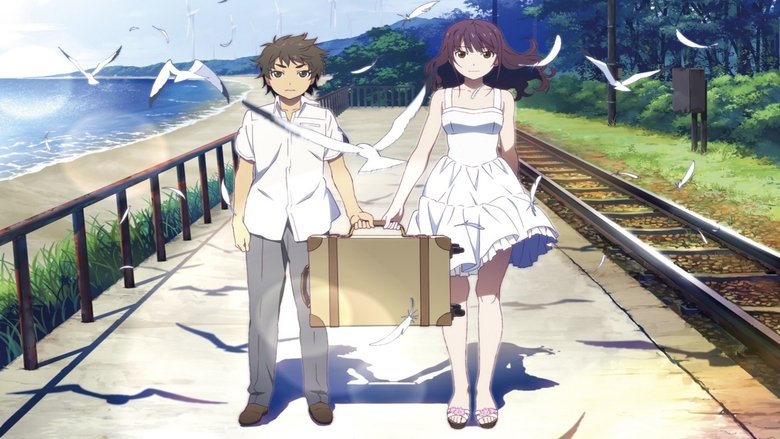 Nonton Uchiage Hanabi, Shita kara Miru ka? Yoko kara Miru ka? Sub Indo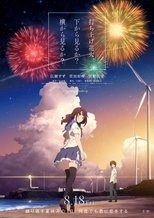 RAWS
Subtitle belum tersedia, akan di ganti apabila subtitle sudah ada
It's summer, and Norimichi Shimada and his friends want to know if fireworks look round or flat from the side. They forge a plan to find the answer at Moshimo Festival's fireworks display. However, Norimichi finds himself conflicted when his classmate, Nazuna Oikawa, plans to run away from home and wants Norimichi to join her. When things go awry in their attempt to escape, a strange orb in Nazuna's possession gives them another chance at staying together.
Drama
Animation
Judul : Uchiage Hanabi, Shita kara Miru ka? Yoko kara Miru ka?
Judul Alternatif : Fireworks, Should We See it from the Side or the Bottom? , 打ち上げ花火、下から見るか?横から見るか?
Rating : 8.78
Votes : 2742
Status :
Total Episode :
Hari Tayang : Waktu Standar Jepang
Uploader : Kyemo