Klik tombol play
di bawah untuk memutar video.
Jika error
, coba pilih server video lainnya di atas.
Masih Error? Laporkan ke fanpage kami di sini:
fb.com/nontonanimedotorg
, mohon sertakan link movie ini di laporannya.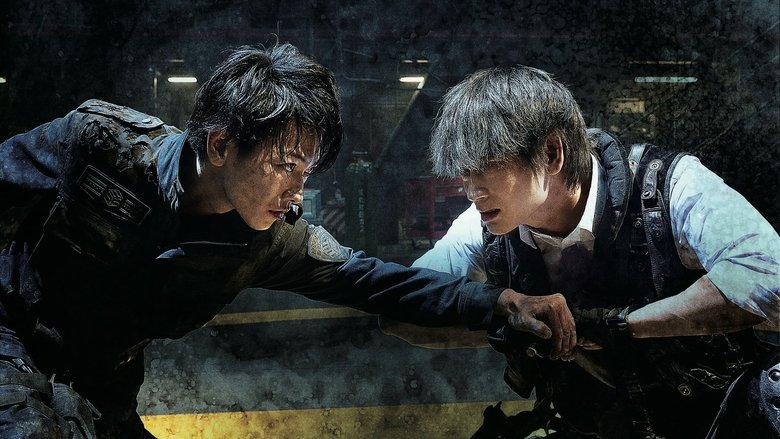 Nonton Ajin: Demi-Human Sub Indo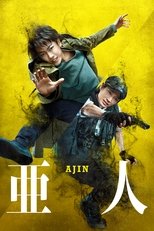 Kei Nagai (Takeru Satoh) dies in a car accident, but his body is recovered and he is revived. From the accident, Kei learns that he is a type of immortal known as Ajin (demi-human). Ajin are considered dangerous by humans. Kei as an Ajin is found by the government and sent to a research facility. There, he is held in custody and undergoes painful experiments. Credit By : Wibusubs.com
Action
Horror
Mystery
Nonton streaming Ajin: Demi-Human sub indo, download anime Ajin: Demi-Human subtitle bahasa indonesia.
Judul : Ajin: Demi-Human
Judul Alternatif : Ajin
Rating : 7.0
Votes : 198
Status :
Total Episode :
Hari Tayang : Waktu Standar Jepang
Uploader : Fauzan, Rukmana Fahri, Savira Ismail