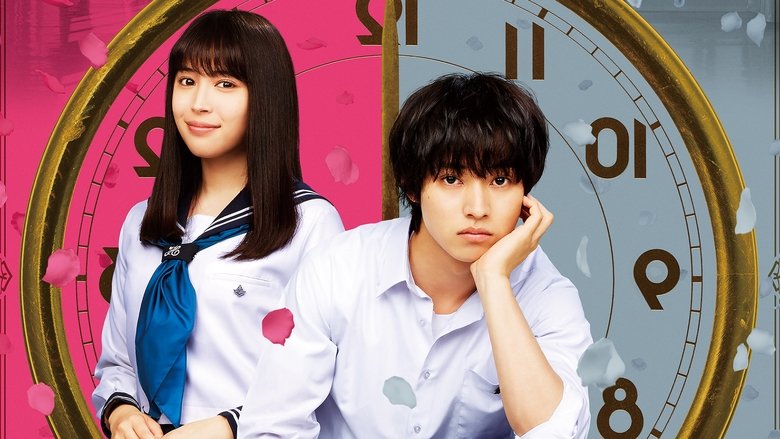 Nonton Hyouka Live Action Sub Indo
Hotaro Oreki (Kento Yamazaki) is a freshman in high school. He decides to join the Classic Literature Club following his older sister's recommendation. There, Hotaro Oreki meets Eru Chitanda (Alice Hirose). They come across a Hyouka anthology which was published 33 years ago. Hotaro Oreki and Eru Chitanda begin to reveal the truth related to the Hyouka anthology, their school and school festival.
Drama
Mystery
Live Action
Nonton streaming Hyouka Live Action sub indo, download anime Hyouka Live Action subtitle bahasa indonesia.
Judul : Hyouka Live Action
Judul Alternatif : Hyouka: Forbidden Secrets, Frozen Dessert
Rating : 9.8
Votes : 1273
Status :
Total Episode :
Hari Tayang : Waktu Standar Jepang
Uploader : Savira Ismail